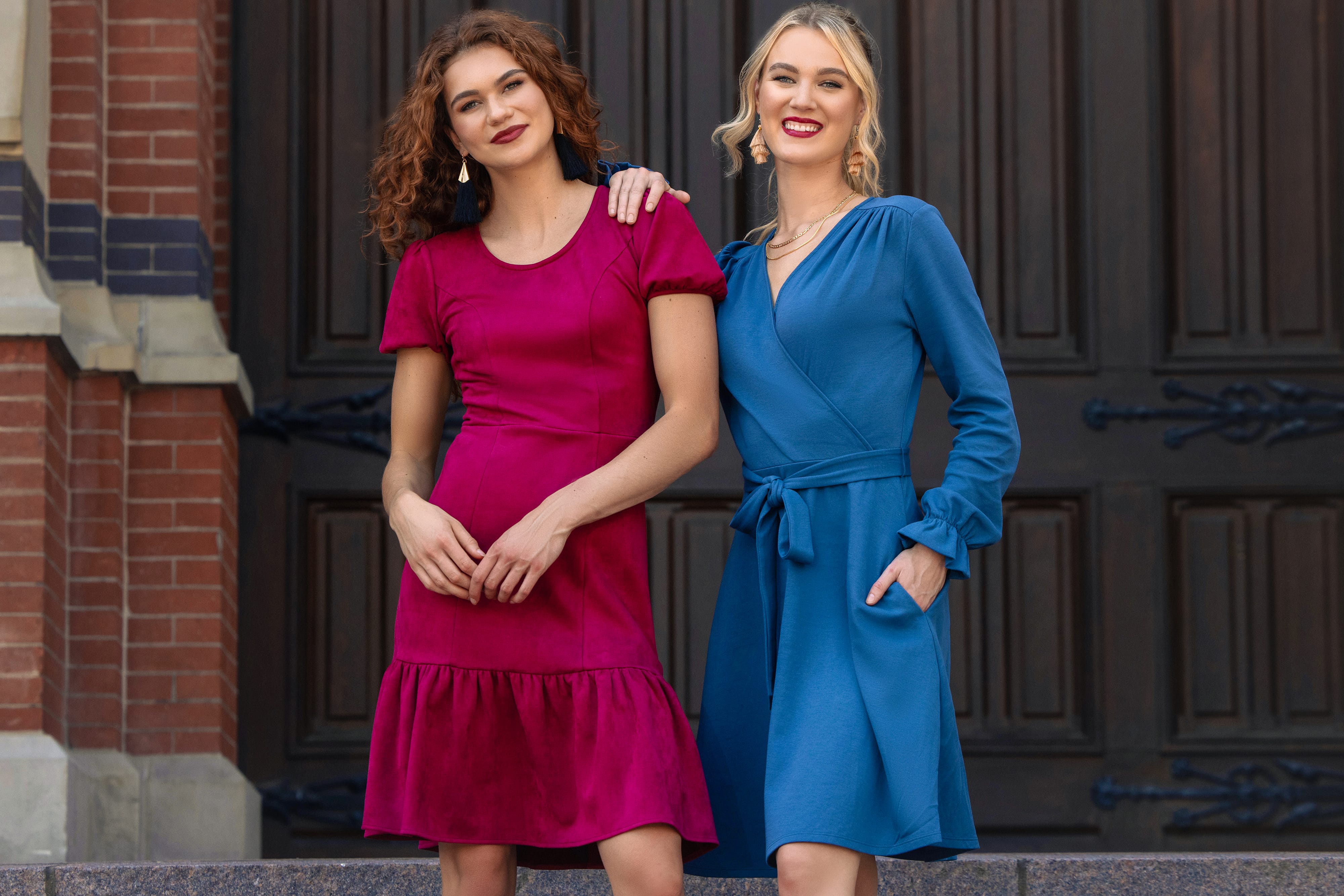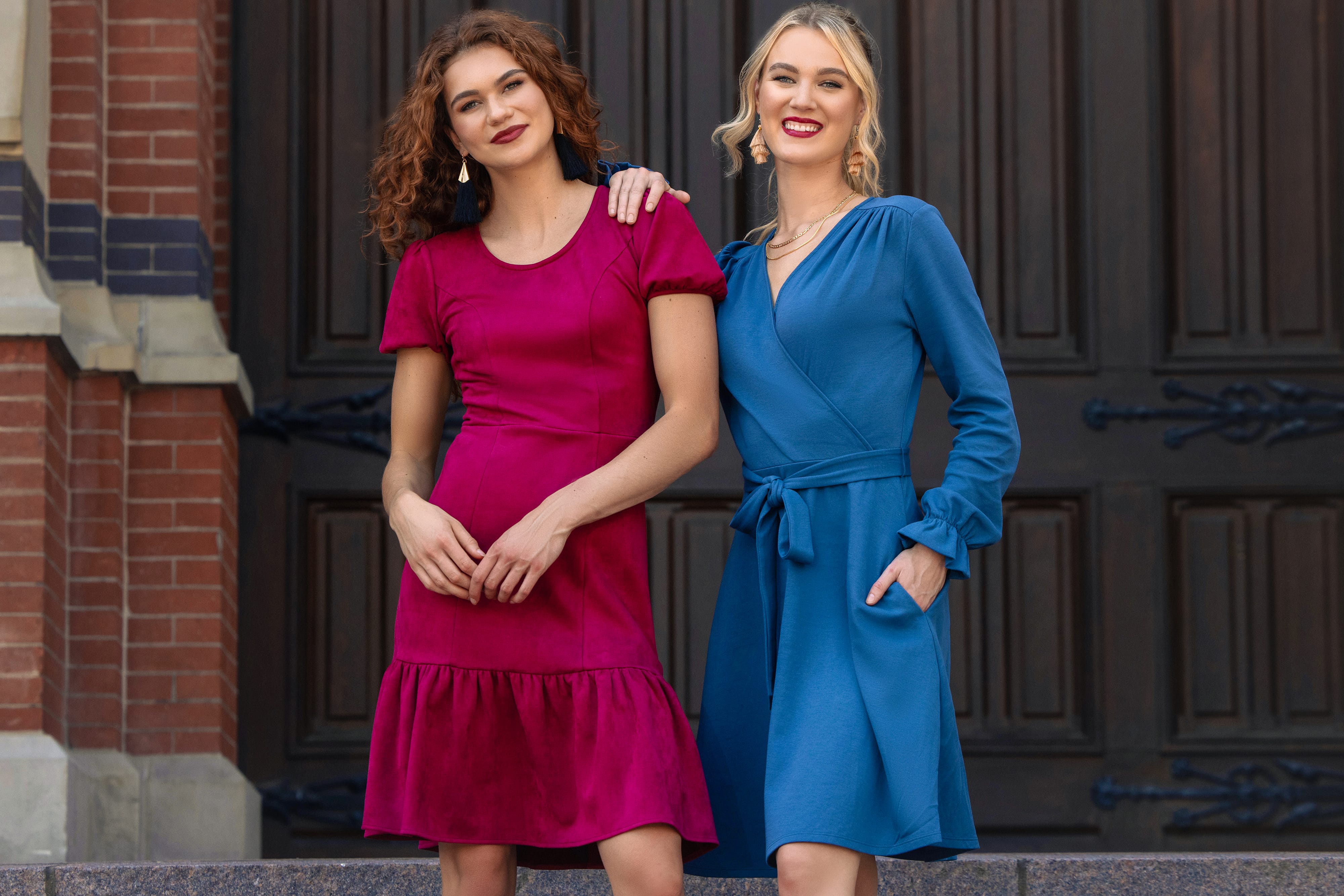 Timeless design. Quality fabrics. The perfect fit. We believe dressing modestly IS stylish. That you should feel confident and beautiful, and every dress should elevate your look. We design authentically American styles that reflect your feminine self, never forcing you to compromise between who you are and what you wear. 
humble beginnings
meet betty hannah
Betty Hannah is an American clothing brand, named after our great grandmother who grew up in the 1920s in a small town in Michigan. 
Betty was a small town girl with big city taste. She worked at her father's general store and would pour over the fashion magazines with the latest styles from Paris and New York. She couldn't afford high fashion, but Betty Hannah was a natural designer and made her own wardrobe. She became known as the most fashionable girl in town. At age 18, our great grandmother left her hometown and moved to Detroit where she landed a job, met her husband, and raised a family all while making a mark in style.
Betty Hannah is inspired by her fun-loving spirit and pragmatism. We design clothes to be worn comfortably, last long and help women feel confident in any setting.

- Audrey and Mary, co-founders and sisters
the sisters behind the brand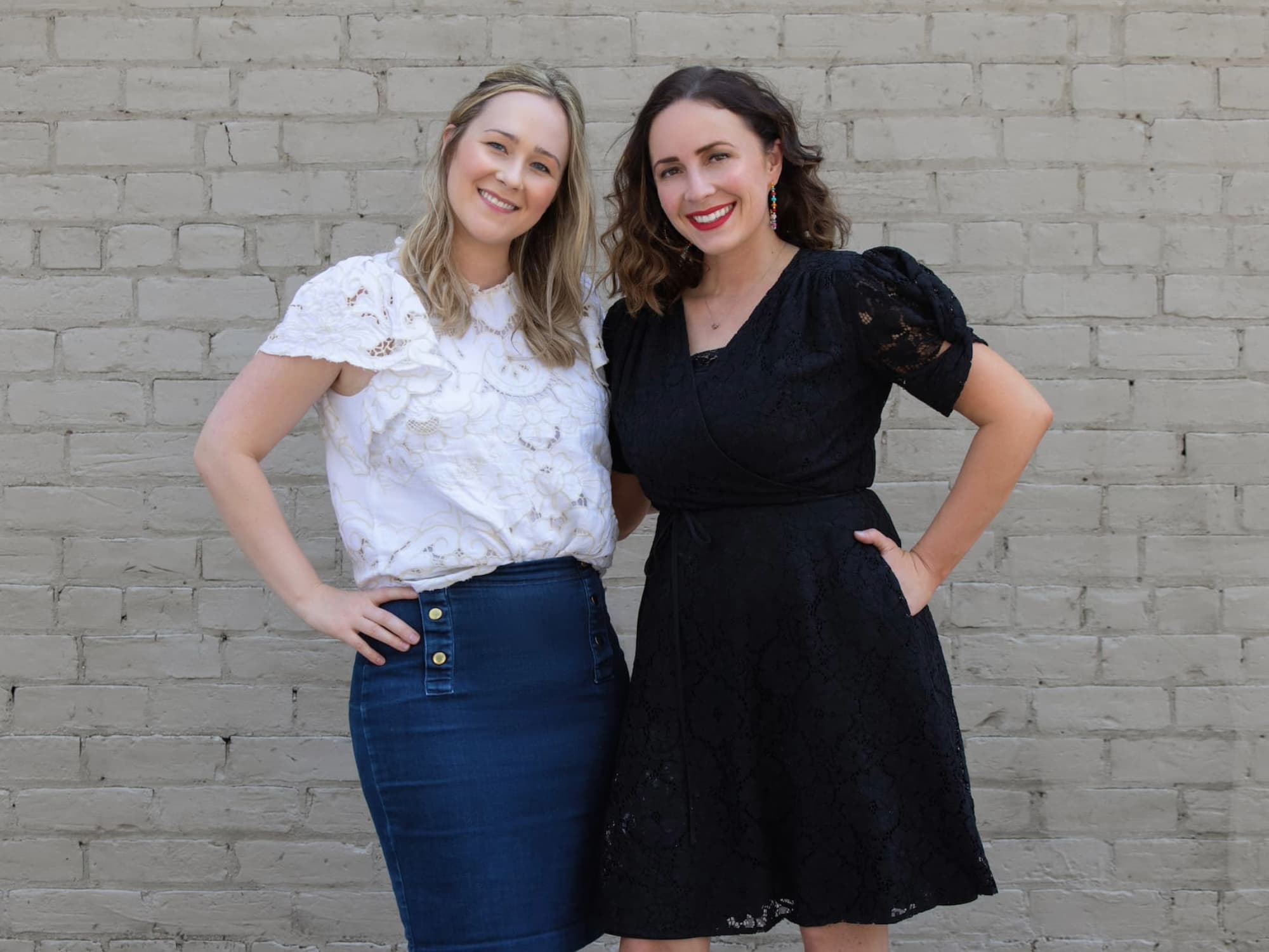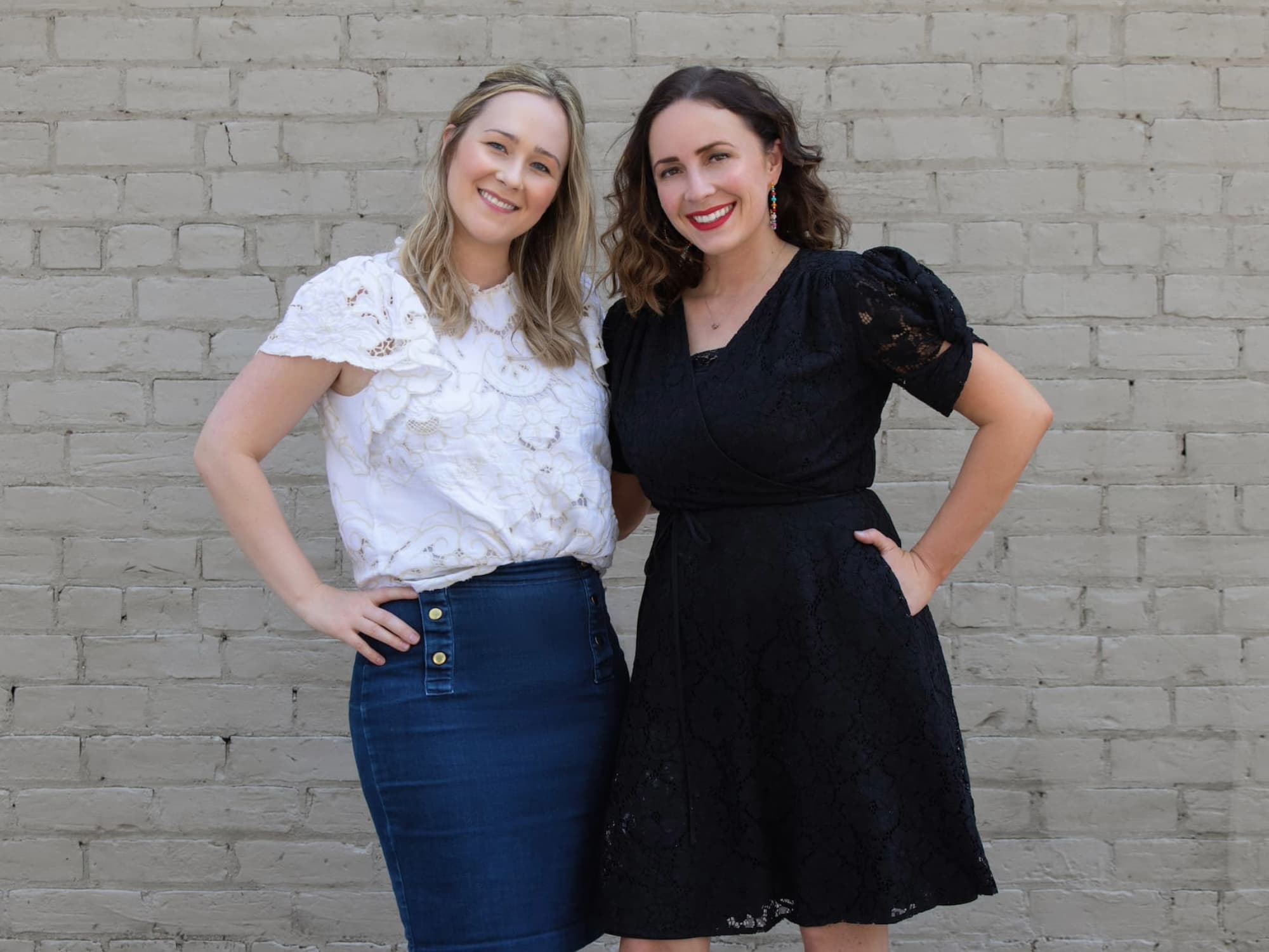 Learn about our committment to quality & sustainability